ABOUT US
Turning dreams into realities!
ION Broadband is a leading internet service provider in India that was founded in 2007. The company's primary goal is to provide affordable and reliable internet connectivity to customers across India. ION started by setting up a Campus Wi-Fi network at Manipal University, Manipal, and later expanded its Wi-Fi services to hospitality, co-living, airports, malls, and other public spaces. The company owned and operated the largest campus Wi-Fi network in the country and the Wi-Fi network in some of the leading Indian hospitality chains, including Taj, Lalit, Lemon Tree, and Ginger.
In 2011, ION forayed into the residential broadband segment and became one of the first companies to adopt the highly reliable and high-speed GPoN technology for delivering broadband services to its residential customers. ION delivers speeds of up to 1 Gbps to its residential customers, and its unlimited data plans have been particularly popular among users who require highly reliable high-speed bandwidth applications such as streaming video and online gaming. Currently, ION's broadband services are available, both directly and indirectly through franchisees, in more than 3 lakhs residences across the country.
One of the unique selling propositions of ION Broadband is its proximity to its customers. With more than 140 branches, ION's branches are conveniently located within 2 kms of every service area, and the company has one of the best customer: employee ratios of one employee for every 120 customers serviced.
ION set up ION Namma WiFi, the first public Wi-Fi network at Bengaluru as early as in 2011. The company has been actively involved in providing public Wi-Fi services in select cities in India. ION Broadband has partnered with various government organizations and global technology majors to provide free or low-cost Wi-Fi connectivity to users in public areas such as parks, markets, and transport hubs. These services are designed to promote digital inclusion and enhance the overall connectivity experience for users.
ION Broadband has partnered with several airports across India to provide high-speed internet connectivity to travelers. The company's Wi-Fi services are designed to provide seamless connectivity for passengers, enabling them to stay connected and work or relax while waiting for their flights. ION Broadband's airport Wi-Fi services have been well-received by travelers, with thousands of users accessing the service on a daily basis.
With its expertise in both GPoN and Wi-Fi technologies, essential to delivering highly reliable and high-speed internet to not just homes or offices but to the end-user devices, and experience of providing services to highly demanding hotel guests and student community, branch proximity to the customer location, ION is uniquely positioned to deliver the best-in-class customer service.
OUR VISION
"To be the most trusted and preferred Internet service provider in India, delivering exceptional customer experiences through reliable technology and tailor made solutions"
OUR MISSION
"At ION Broadband, our mission is to provide high-quality, high-speed internet services to customers across India. We are committed to delivering reliable, innovative technology and tailor made solutions that meet the needs of our customers, while providing exceptional customer service and support. We strive to exceed customer expectations by delivering superior network performance, value, and convenience, and by being a responsible corporate citizen in the communities we serve."

TESTIMONIALS
What customers say about us
Mind blowing speed
I-ON's service in Bangalore is excellent. Mind-blowing speed and package. Super fast internet.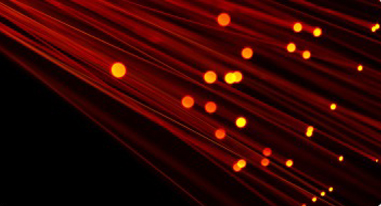 Jitendra Kumar
i-On user since 2023
5/5.0
Best Service Provider
ION is the best service provider in Navi Mumbai. If there is any issue, their team resolves the issue within one hour.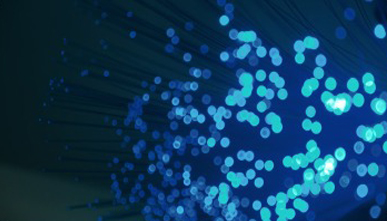 Rhea Purohit
i-On user since 2016
5/5.0
Amazing Customer Service!!
I took I-ON's connection on my friend's reference. Their service is really good and I appreciate the efforts of the team. I will definitely refer I-ON to others.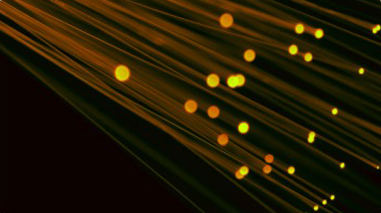 Bhavesh Patel
i-On user since 2021
5/5.0