TESTIMONIALS
Our Reviews By Our Customers
Mind blowing speed
I-ON's service in Bangalore is excellent. Mind-blowing speed and package. Super fast internet.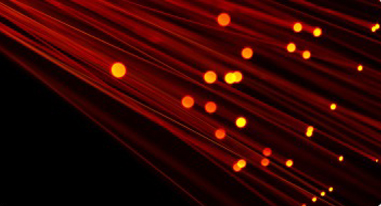 Jitendra Kumar
i-On user since 2023
5/5.0
Best Service Provider
ION is the best service provider in Navi Mumbai. If there is any issue, their team resolves the issue within one hour.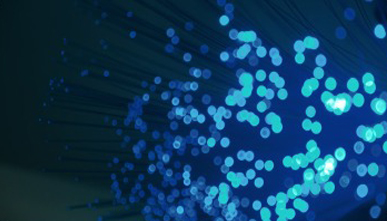 Rhea Purohit
i-On user since 2016
5/5.0
Amazing Customer Service!!
I took I-ON's connection on my friend's reference. Their service is really good and I appreciate the efforts of the team. I will definitely refer I-ON to others.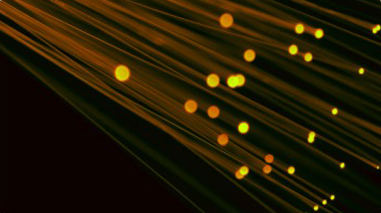 Bhavesh Patel
i-On user since 2021
5/5.0